Tecbond 238 is a clear construction adhesive for attaching PVC and ABS plastics to a variety of materials, including wood, brick, plasterboard, steel beams, and painted surfaces.
Designed for use by electricians and trades people, tecbond 238 is suitable for mounting trunking, junction boxes, PIRS, smoke detectors, CCTV cameras, and cabling to walls and beams. It provides a faster and less destructive alternative to nails and screws, which would typically be used to attach these items.
Tecbond 238's properties can be modified to suit the desired application, simply by applying it at different temperatures. When applied using the tec cordless tools at the high setting, it provides the strongest possible bond, ideal for heavy-duty fixing. The lower setting of 160°C speeds up grab and set time for cable attachment.
With a long open time, providing users more time to position the substrates, tecbond 238 is resistant to temperatures as low as -20 °C and as high as 70 °C. This means it can withstand both winter and summer conditions.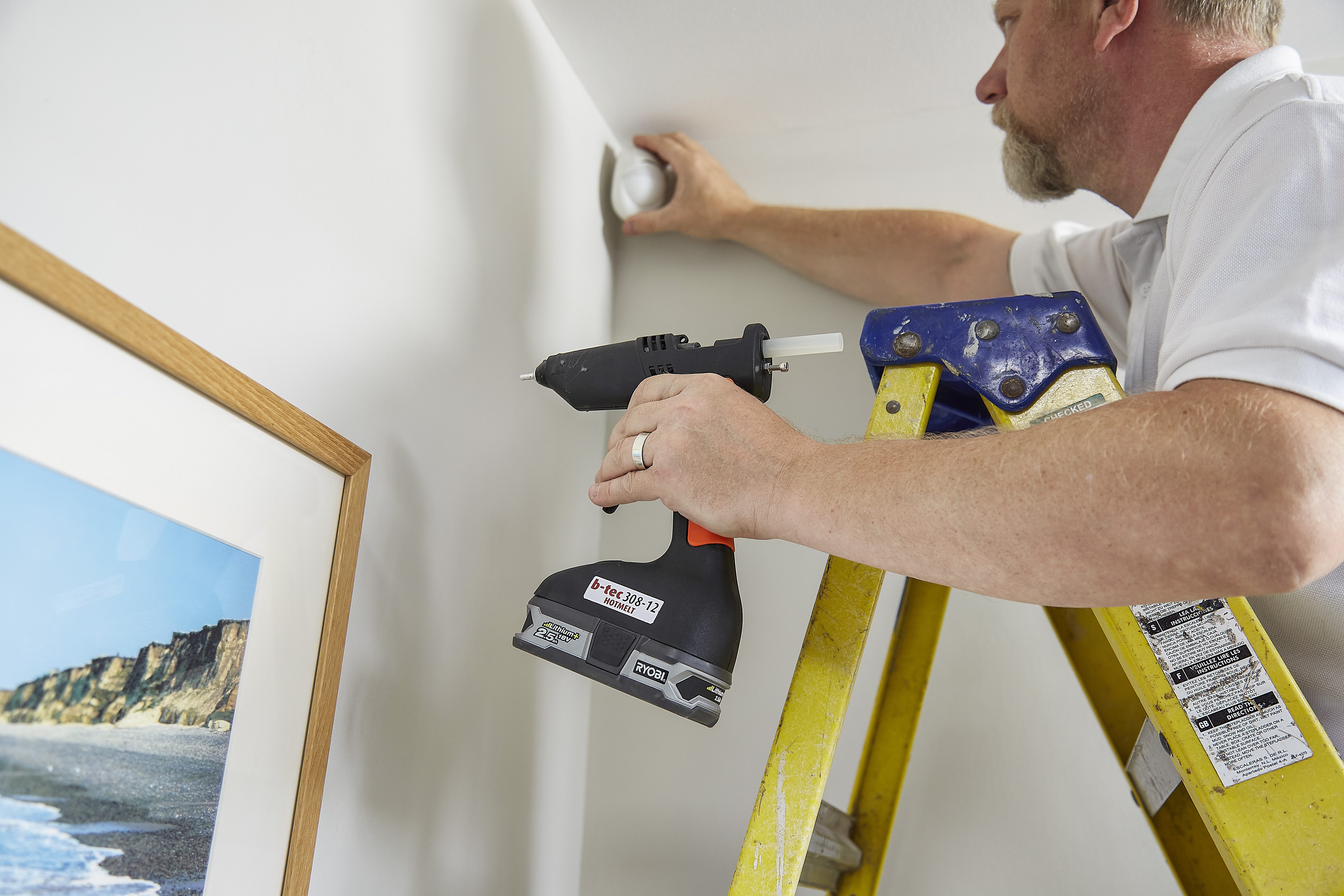 Available in 12mm sticks, 238 can be used in any 11.5 or 12mm glue gun, but works best with the tec range of 12mm applicators. The adhesive and applicators have been designed in partnership with each other to provide the best possible performance for the user.
As with all adhesives in the tecbond range, tecbond 238 is non-toxic with no organic solvents, making it kinder to the environment than other comparable adhesive systems. It also means 238 can be applied without the need for PPE.