When working with hot melts, there are many specialised grades that focus on specific bonding requirements or are formulated to meet an industry standard. Tecbond 213, however, is the best-selling general-purpose grade thanks to its ability to provide solid, long-lasting bonds on a wide variety of materials while also being extremely cost-effective.
What is tecbond 213?
Tecbond 213 is an EVA-based general-purpose hot melt adhesive designed to bond substrates commonly used in product assembly applications. Excellent bonds can be achieved on ceramics, rigid PVC, hard and soft woods, fabric, and many plastics. Outside of product assembly, tecbond 213 is also used in flooring and woodworking, thanks to its strong bonding capabilities.
Why choose tecbond 213?
One of the characteristics of tecbond 213 that makes it a go-to grade for product assembly is its high molten tack. A higher molten tack is most beneficial when the bond lacks compression, for example, when bonding to walls or ceilings. Despite the downward force of gravity pulling against the bond, tecbond 213's tack ensures there's no sagging. This high tack also ensures an almost instant hold and negates the need for clamping, speeding up production processes.
In product assembly applications, it is common for the adhesive to be applied to one substrate and not immediately introduced to the second substrate. To facilitate these extended periods between applying adhesive and fixing components together, tecbond 213 has ample open time, removing the worry of adhesive setting before the bond is made.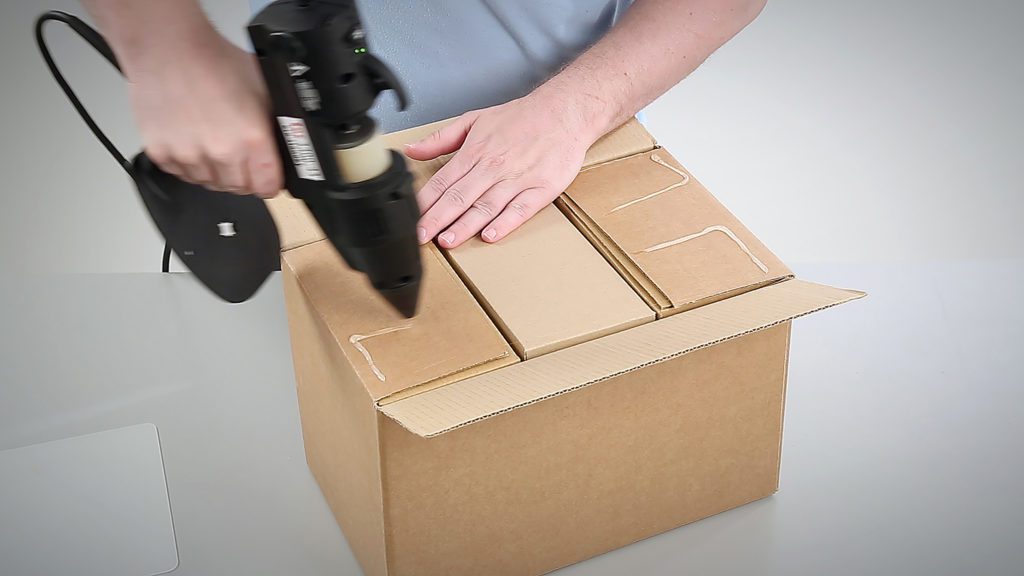 Used in a wide variety of applications, tecbond 213 has good heat resistance to ensure bonds don't creep under increased temperatures. Unlike cheaper adhesives, it won't fail during product transportation due to the changes in temperature and bond strain attributed to constant movement.
Tecbond 213 is available in 12mm and 15mm sticks and 43mm slugs, making it compatible with the entire range of tec hot melt glue applicators. Using tecbond 213 with a tec applicator ensures the highest possible output with minimal downtime and reduced stringing from the nozzle.
Non-toxic and free from harmful chemicals, tecbond 213 is safe to handle and use. When stored out of direct sunlight, tecbond 213 has a near-infinite shelf life with almost no waste product. Any adhesive left in the applicator upon job completion is simply remelted the next time the tool is switched on.
For more information about tecbond 213 or any other adhesive in the tecbond range, please contact our sales team.
+44 (0)1268885801