The casttec hot melt adhesive system can save users in the precast industry time and money. With a selection of different grades to suit a number of substrates and environmental conditions, casttec adhesives are the go-to for any company looking for an easy and non-destructive method of holding inserts into steel and resin forms.
Best-selling Casttec 42 is a light-brown, multi-purpose precast adhesive designed to offer a strong, secure bond between wood, plastic, metal, and foam. It can be applied over a light oil, removing the need to clean surfaces before application.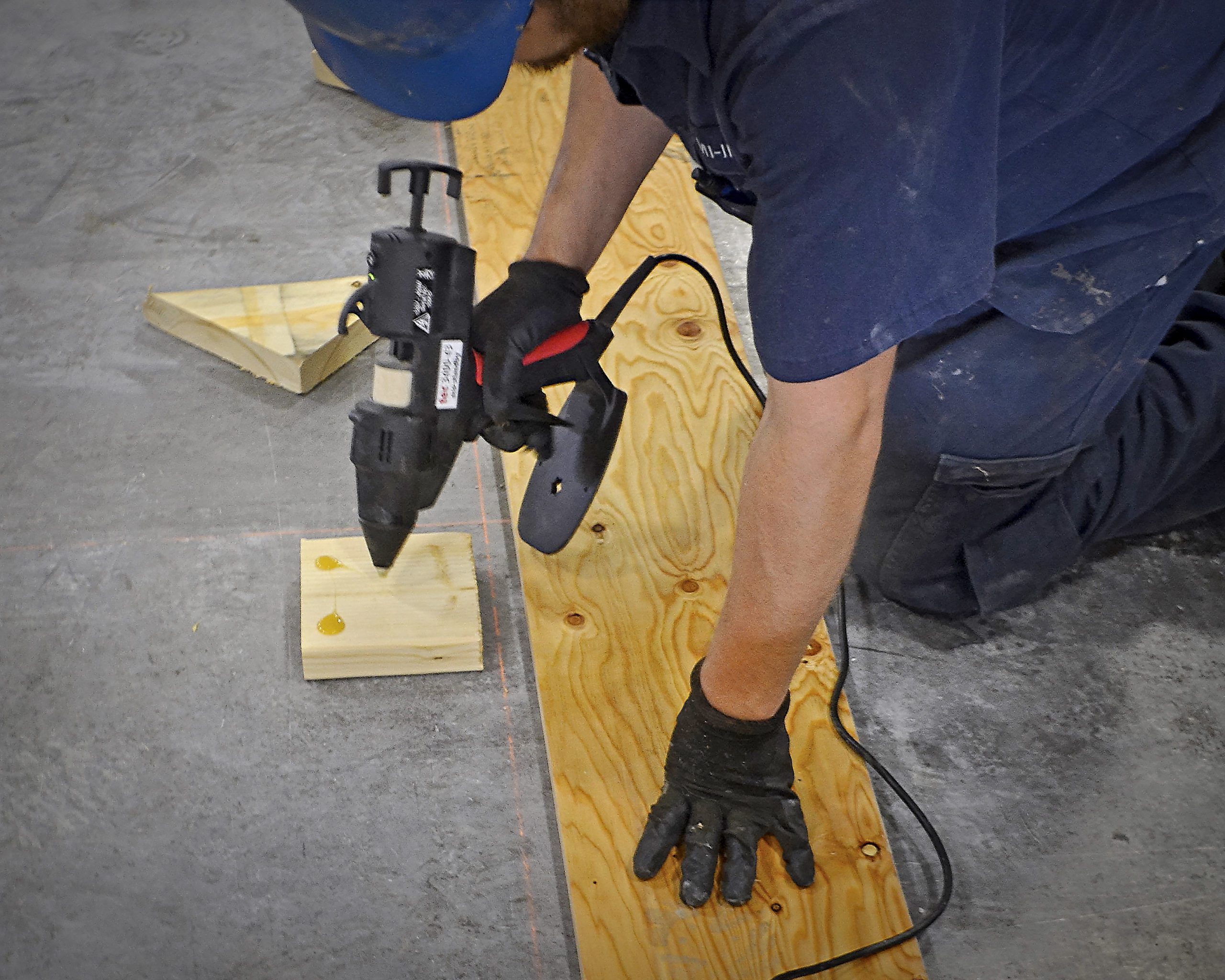 Casttec 42 is designed to have a long enough open time to allow users to accurately position inserts inside the formwork. Upon application, the adhesive's high tack ensures an almost instant bond after compression, without the need for holding or clamping. Once set, the bond can easily withstand the pouring and vibration of concrete into the mould.
To aid removal and clean-up, casttec 42 will begin to crystalise after around 8–10 hours. After 24 hours, the adhesive is brittle enough to allow the easy removal of the bonded inserts. The remaining glue can then be scraped off and disposed of.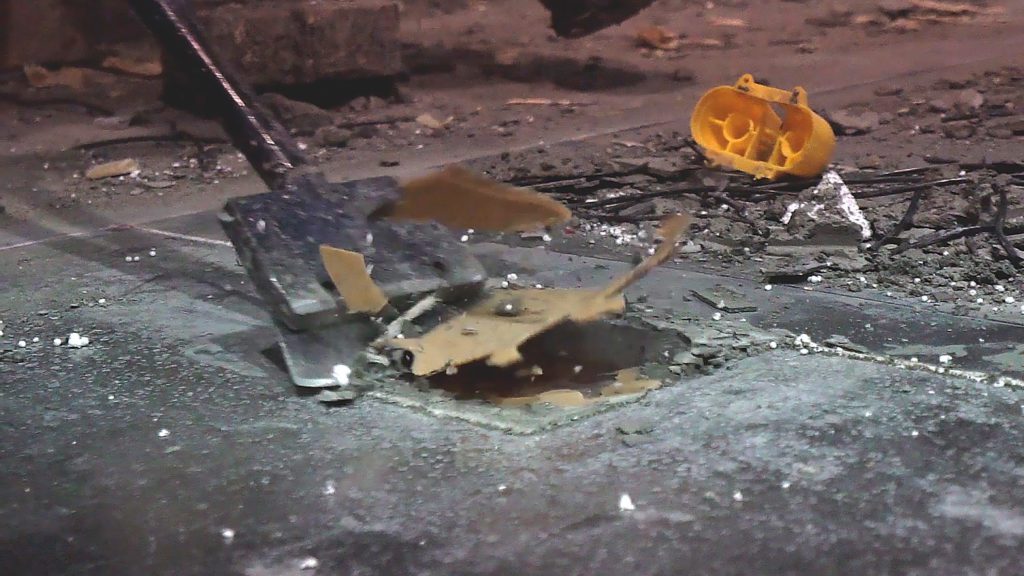 Compared to traditional bonding systems used in the precast concrete industry, casttec 42 is non-destructive and cost-efficient. Welding and bolting inserts in place can result in residual damage to both the form and the insert, while double-sided tapes are difficult to remove. Because casttec 42 is easily removable with just a scraper, there are none of the additional costs or hazards associated with using solvent-based cleaners.
Available in 43mm slugs and bulk pillows, the adhesive can be used in both bead and spray guns, extending its application possibilities. Using casttec 42 with spray guns allows the adhesive to be used on heat-sensitive substrates such as foam or expanded polystyrene without damage.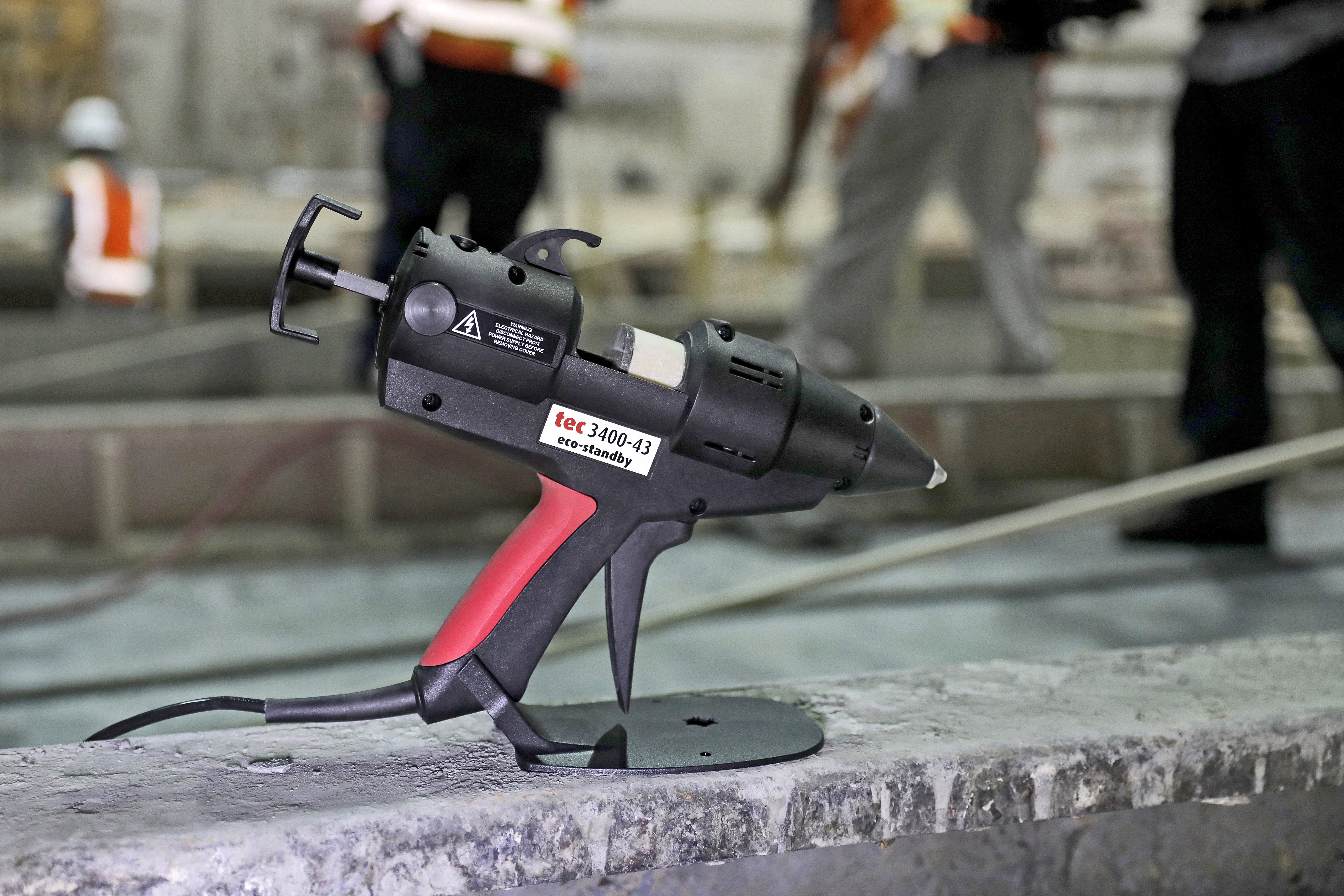 Casttec 42 is best applied with the tec range of industrial 43mm applicators to ensure the best and easiest possible experience for the user. Tec glue guns are designed to melt the adhesive on demand, meaning there's no downtime waiting for the adhesive to melt. Furthermore, the adhesives' chemical structure, along with the applicator melt rate, removes any stringing, keeping surfaces clean and tidy.
For more information about casttec 42 or if you would like to request a sample, do not hesitate to contact our sales team.
+44 (0)1268 885801