We are delighted to announce that Power Adhesives has reached another milestone in its ongoing journey to excellence in quality, safety, and environmental responsibility.
The business' efforts have led to successful re-certification of ISO9001:2015 and new certifications of ISO14001:2021 and ISO45001:2018, giving us a combined quality system acknowledging our strides towards greater environmental sustainability, workplace safety, and top-quality products.
This is also a significant step on Power Adhesives' journey towards gaining the globally-recognised EcoVadis accreditation.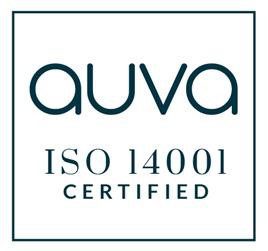 Environmental management ISO 14001:2021
Environmental management ISO 14001:2021 is an internationally recognized standard that focuses on the environment. It helps organizations like ours implement effective environmental policies, reduce our environmental impact, and demonstrates our commitment to sustainable practices.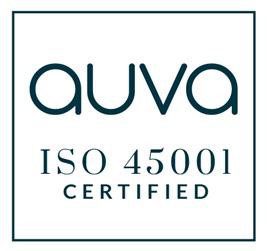 Occupational Health and Safety Management ISO 45001:2018
Occupational Health and Safety Management ISO 45001:2018 is all about ensuring the welfare and safety of our employees. It provides a framework for identifying, managing, and continuously improving occupational health and safety risks in the workplace to ensure a safe and healthy environment for our team.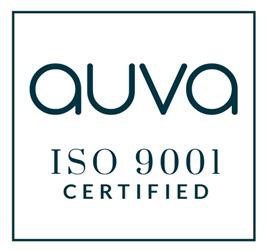 Quality Management System ISO 9001:2015
Quality Management System ISO 9001:2015 focuses on quality management, emphasizing the importance of meeting customer expectations and delivering consistently high-quality products and services. This standard helps us maintain the quality that our customers trust and deserve.
We sincerely thank Auva, our certification agency, for their support and guidance throughout this journey. Their expertise and knowledge has played a huge role in the success of our combined quality system.
This milestone reflects the dedication and hard work of everyone at Power Adhesives and sets a clear intention for the future of the business. It is a testament to our unwavering commitment to the well-being of our employees, the environment, and our customers.