Casttec adhesives are a simple and cost-effective way to bond architectural and structural accessories to precast concrete forms. They present a faster alternative to traditional insert bonding methods such as welding, bolting, and taping.
Casttec adhesives are used globally, and need to perform across a range of temperatures and conditions. With four grades to choose from, each formulation in the casttec range is designed to complement the conditions of its use.
Casttec 42 is a versatile, all-purpose precast adhesive designed to offer the best all-around performance of all the casttec grades. Along with a fast delivery rate and an extended open time for accurate assembly, the adhesive crystalises after 24 hours, eventually becoming very brittle. This allows for easy cleanup after the concrete has set inside the mould. For more information on casttec 42, check out our recent AOM blog post.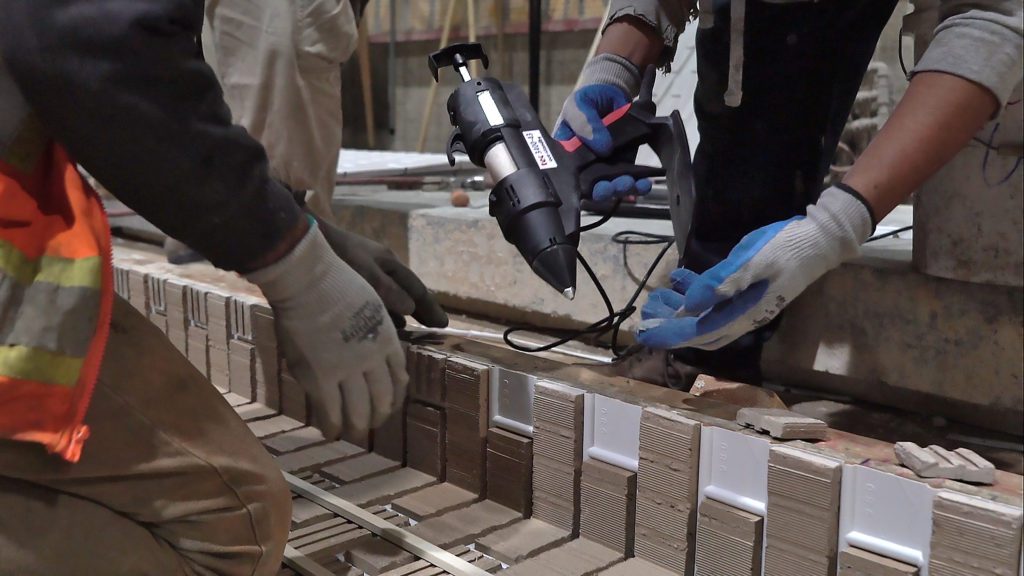 All other casttec adhesives are based on this original grade but have been formulated to offer different benefits and characteristics, depending on the environment they're used in or the processes they have to go through.
Designed to be used in colder environments or during the winter months, Casttec 45 offers users a longer recrystallisation period. This ensures the adhesive keeps its tack and doesn't set before the necessary processes are complete. Furthermore, the adhesive's brittle point is around 0 °C, meaning it will retain its strong bonding capabilities at lower temperatures.
Conversely, casttec 47 has been formulated for use in warmer environments and summer months. Its chemical composition means it can be applied, allowed to set, and removed at temperatures close to 40°C, without compromising the qualities of the adhesive. Regular precast adhesives will take much longer to set and crystalise in warmer conditions due to the increased heat they're subjected to.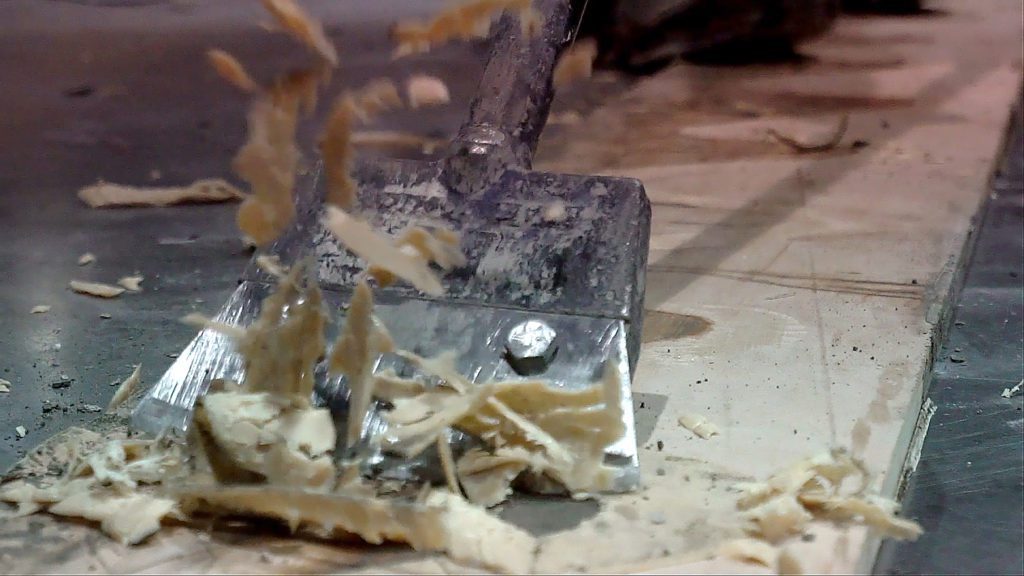 Alongside these grades for different temperatures, the casttec range also features two additional adhesives designed for longer-lasting bonds and easy removal, respectively.
Casttec 43 has been designed to have a much tougher overall bond than the other adhesives, even after crystallisation, which is a necessity if the form is used for several pour cycles. Although this grade is harder to clean up after use, its stronger bond decreases the work required in between pour cycles. This formulation also has double the open time of any other casttec adhesive, allowing much larger and more complex inserts to be glued before being bonded to the necessary substrate.
For bonding applications involving fiberglass, resin-coated, and epoxy-coated surfaces, we recommend using casttec 40. Compared to other adhesives in the casttec range, casttec 40 offers users an easier clean-up with minimal chance of damaging the bonded substrates. Once the adhesive crystalises, it becomes even more brittle than the standard adhesive, allowing easy removal without the need for excessive scraping.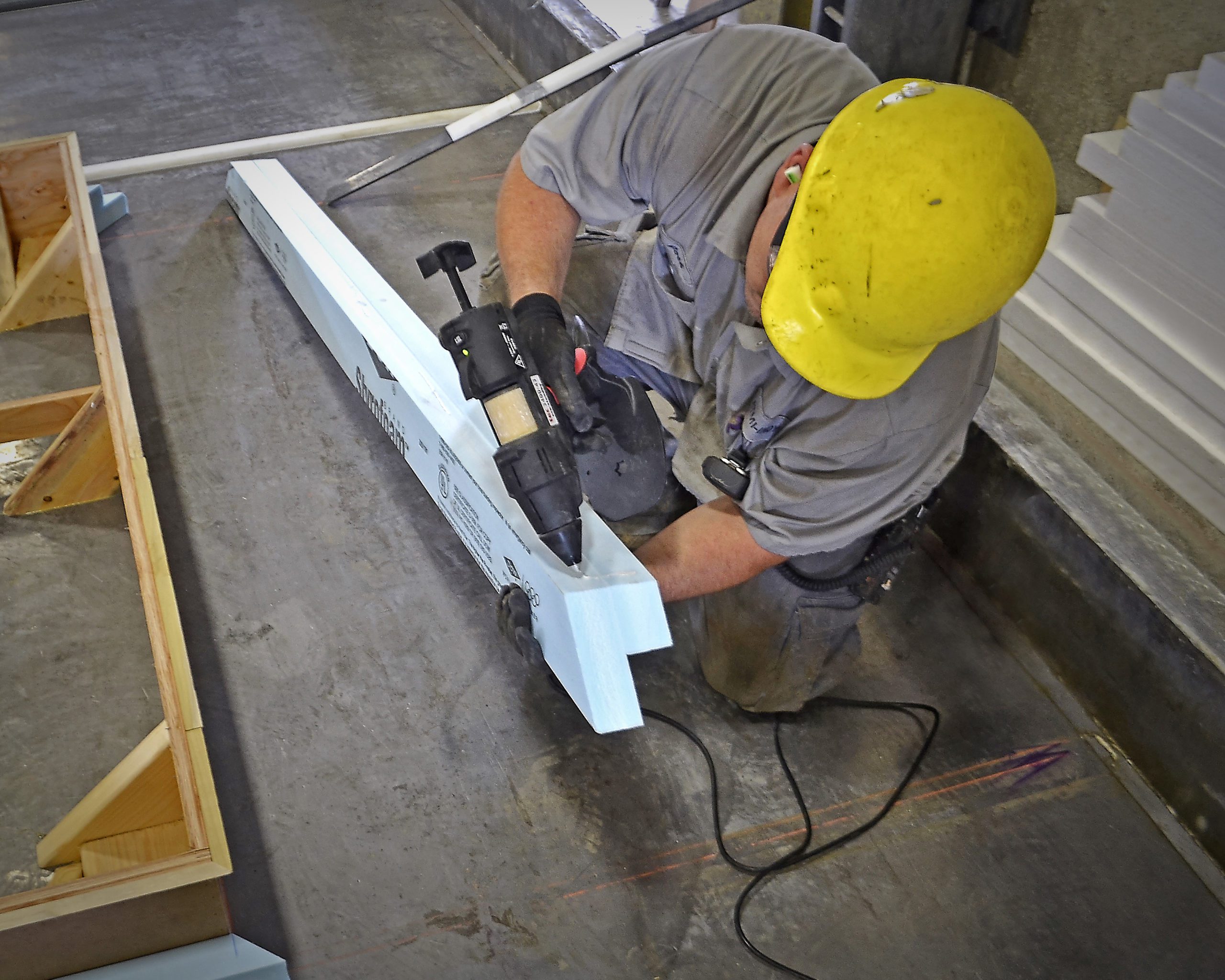 Despite their differing properties, all casttec adhesives are compatible with the tec range of 43mm bead and spray applicators. These applicators have been designed and produced in tandem with the adhesives, ensuring both the adhesive and tool deliver optimal results and the best possible performance for the user.
When applied with the unique spray applicators, casttec adhesives are safe to use with heat-sensitive substrates such as foam or expanded polystyrene. The thin filament extruded by the gun cools quickly while maintaining high levels of tack, ensuring no burning or melting occurs.
Casttec adhesives are also non-toxic, with no harmful solvents or VOCs given off during the application process, making them safer to work with and contributing to a cleaner environment.
For additional information on any of the casttec adhesives, or if you would like to request a sample, do not hesitate to contact our sales team.
tel: +44 (0)1268 885801